🚯Plastic-free | 🐰Cruelty-free | 🍃100% Vegan
Because anything we slather on our bodies can impact our health and the planet, we make sure that our products are made with natural, meticulously sourced and tested ingredients. We guarantee that all of our products are free from SLS/SLES, parabens, silicones, and phthalates, among many other potentially harmful ingredients (see our full list of banned ingredients). We are also cruelty-free and 100% Vegan (obvi). Find out more about each ingredient used in our formulas below: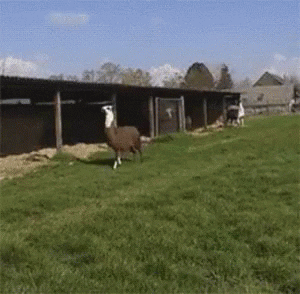 Say Yaaas to Yas Alpaca!